Google Penguin 2.0 is coming as soon as the "next few weeks" - Are you prepared?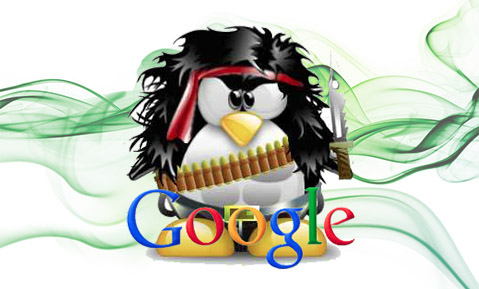 At BringShare we understand that you're busy, which is why we want to ensure you're not caught off guard by Google's latest  major update. Check out our comprehensive Q & A on the impending Google Penguin release below.
Penguin 2.0: What is it?
Penguin is a webspam change by Google dedicated to finding and discrediting blackhat webspam. In a very basic sense, it is an update to the Google algorithm that puts further efforts towards decreasing search engine rankings of websites that employ "blackhat SEO" techniques (and therefore violate Google's Webmaster Guidelines).
Penguin 1.0 launched back in April of 2012 and caused quite a hullabaloo -effecting roughly 3% of Google searches and drastically changing keyword rankings for some sites. The majority of the sites affected were those employing spammy techniques, but a small number of legitimate sites and SEOs were affected due to their legitimate implementation of typically-spammy techniques.
Penguin 2.0 is the latest algorithm update and is set to launch in the next few weeks.